Eric Reed and Sonny Leon make Ohio Proud in Incredible KY Derby!!!!
Posted in Main Section (Latest News)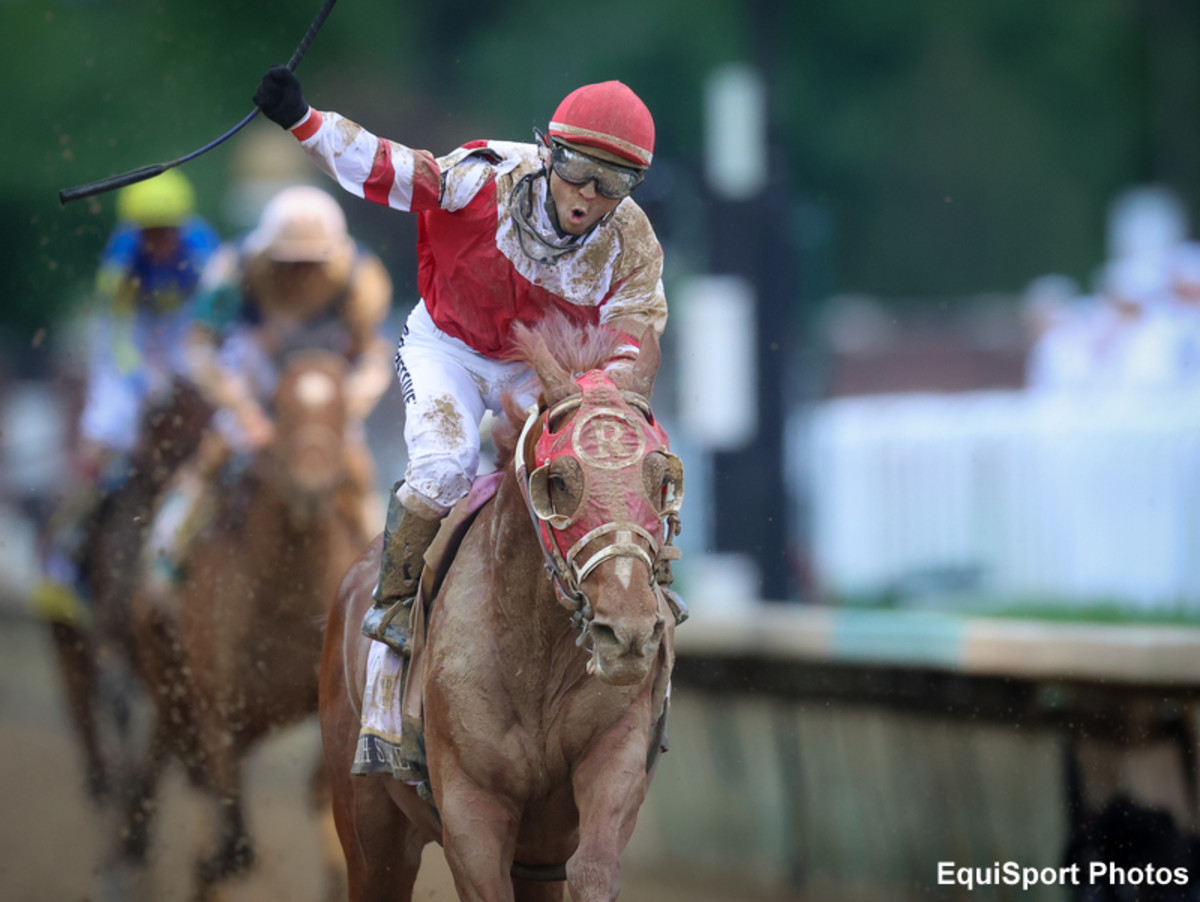 A picture says a thousand words so I will leave it just like that…congratulations to Sonny, Eric, and Rich Strike on an amazing triumph!
Also congrats to Calumet Farm who is always a solid sponsor of the OTBO Annual Stallion Auction! Who knows who  we will see from them in this years auction on December 5-8th. Check back here closer to the date.